Located in the Wagoner Industrial Park, near
downtown Wagon er Oklahoma, OCB is just 45
minutes from the Tulsa International Airport.
Our company is a . . .

OCB specializes in the art of media blasting
on all types of surfaces. Regardless of whether
your project includes . . .

OCB has a new plasma cutting machine.
Watch video . . .

There are numerous types of substrates
such as . . .


To see more of what we can do, just click on
the Break Away Vans or you can
visit breakawayvanco.com . . .

To see more of what we do click on
Additional Photos to take you to our
facebook page. . .
- Coatings -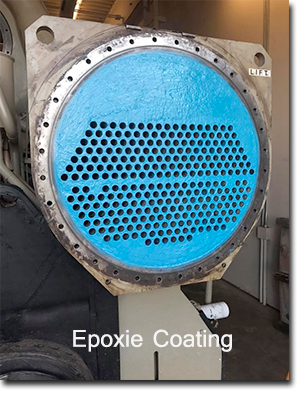 STEEL - METAL SURFACES
We are certified, have the equipment and expertise
to apply the following coatings:
Epoxies
Acrylics
Urethanes
Polyureas
Novalac Epoxies
All the afore mentioned coatings
can be:
Spray Applied
Squeegee and Roll Down
Trowel Down